Blog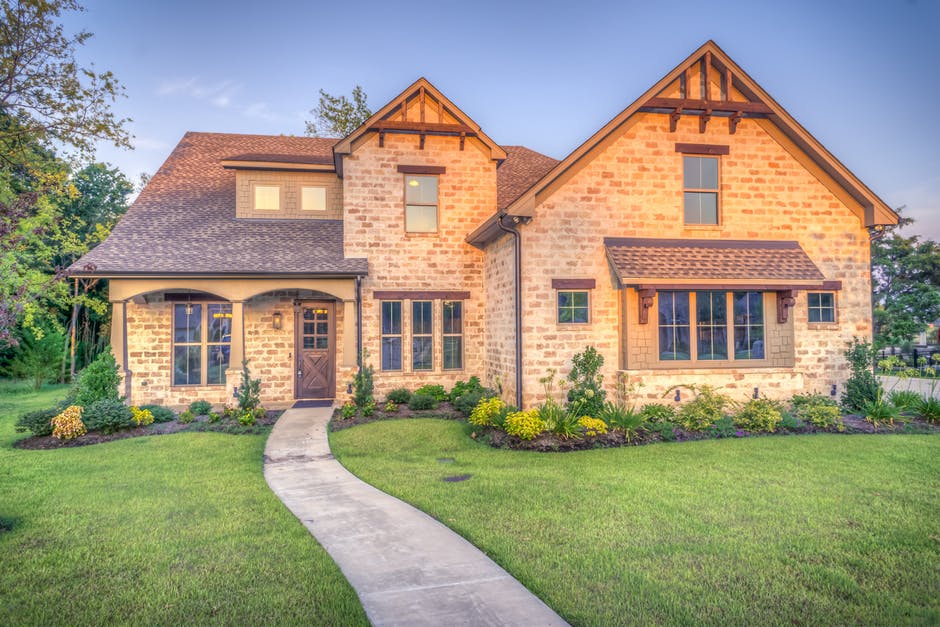 Move Up with a Bridge Loan and bridge the gap in financing between your current home and your dream home!
Buying a new home before you can sell your old one can present quite the financial conundrum. This is mostly because you have to come up with the cash for a new property when you don't have access to the home equity you have already built up in your existing property. That's where a bridge loan comes in.
What is a Bridge Loan?
A bridge loan, also called a "wrap" or "gap financing," allows borrowers to purchase new property by accessing the equity in their current property before it's sold.
How does a Bridge Loan Work?
While bridge loans can come in different amounts and last for varying lengths of time, they are meant to be short-term tools. Generally speaking, bridge loans are temporary financing options intended to help real estate buyers secure initial funding that helps them transition from one property to the next.
Let's say you found your dream home and need to buy it quickly, yet you haven't had the time to prepare your current residence for sale, let alone sell it. A bridge loan would provide the short-term funding required to purchase the new home quickly, buying you time to get your current home ready for sale. Ideally, you would move into your new home, sell your old property, then pay off the loan.
Program Details:
Perfect for borrowers in a seller's market

Fast & flexible underwriting and execution

$500,000 Minimum loan amount

1-4 Unit Single Family Residence

Primary residences, second homes and investment properties
The Fine Print
Property must be listed on MLS

55% maximum LTV

Requires excellent credit - 680 minimum FICO

Higher DTI ratios considered
Bridge loans are the kind of loan you look to obtain when you need to move forward and you can't do it any other way. If you are dead-set on purchasing a property but struggle to make the financials work, a bridge loan could truly save the day.
Click here to Contact Greenway today to see if you could qualify for a Bridge Loan!